Case Study
Finding an architecture practice's heart and soul
The Problem
In business for decades, social-good architects Stanton Dahl didn't know how to articulate the essence of what it did, let alone how to present it to the world.
Additionally they needed somebody internally with the skills to bring marketing and lead generation into the business, something they'd never attempted.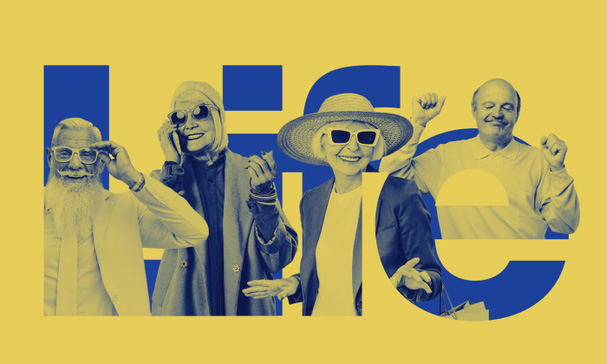 The Solution
Identified the essence the business – approaching architecture as a means to and end, the emphasis being on positive life-changing outcomes for users of the buildings they create, rather than seeing attractive building design as an end in its own right
Created a distinctive new brand identity and positioning statement – 'Architecture in the Service of People' – that captured this essence and injected memorability and personality
Applied branding to website, office fitout and marketing collateral
Placed an InsideOut Group marketing manager inside the business to elevate and develop lead gen and marketing at executive level and provide ongoing go-to-market guidance
Developed an ongoing LinkedIn outreach program to take the business to targeted industry sectors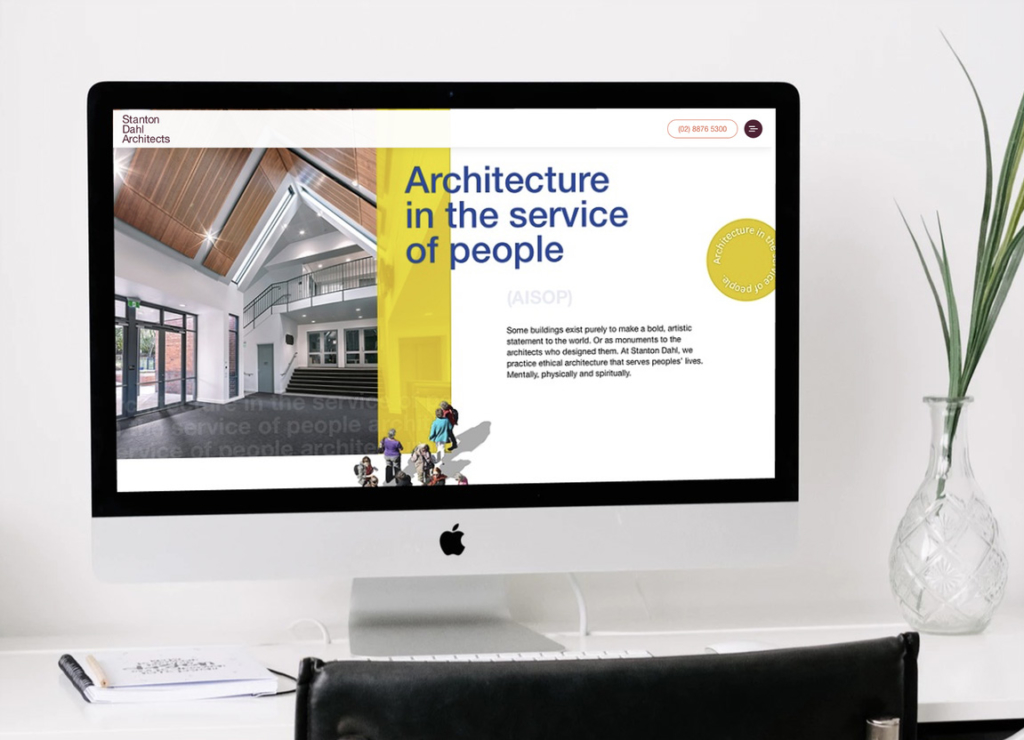 The Results
Marketing has created a significant increase in both quality and quantity of new business, also opening up opportunities in new states.
Greater number of new leads than ever
Total new leads generated 2020 – 2021 : a 10X increase on previous year
Total number of leads 1st half FY21 vs FY22 increase by 15% ( during COVID!)
Total value of leads comparison 1st half FY21 v FY22 increase by over 25%
Email marketing 2020-2021
Average Open rate : Double industry average (35.1%, Industry average benchmark architecture : 18.25% )
Average clicked : Double Industry average (5.6%, benchmark architecture : 2.79% )
Highest engagement with LinkedIn content ever achieved
Average click through rate : 17.4% (Industry average in single digits)
Average engagement rate : 19.8% (Industry average in single digits)