Case Study
Taking over the marketing reigns to reposition a tired solar business
The Problem
True Value Solar's tired old brand was no longer resonating and their yell and sell approach was alienating and ineffective. New management wanted to refocus the business and start engaging meaningfully with the market. They came to us for help – clearly they needed a complete strategic overhaul.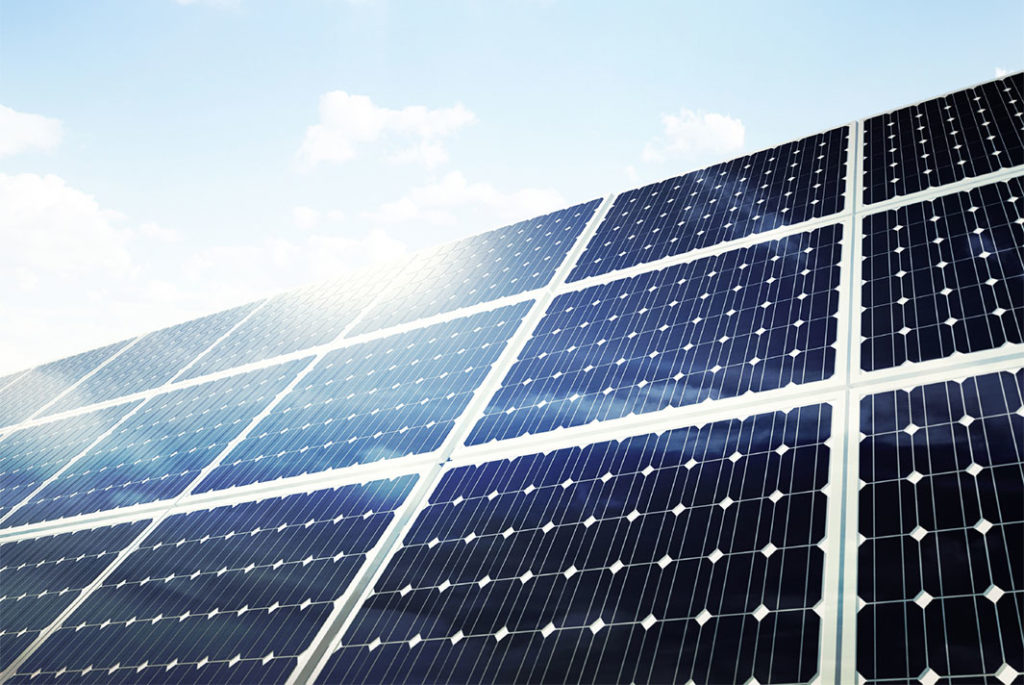 The Solution
Created a new brand strategy, including rebrand and revised values that moved the focus from hard selling to helping customer into solar
Developed a permission-based automated prospect nurturing funnel featuring educational content that deepened with the engagement levels
Rewrote the marketing and media plans
Created a new rewards partnership with Qantas
Overhauled every piece of collateral from office décor to user manuals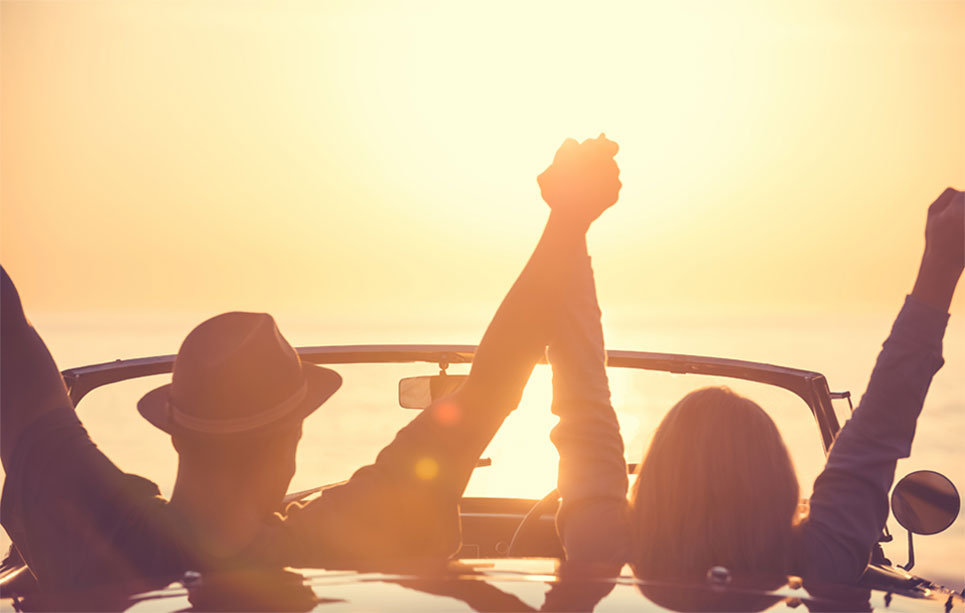 The Results
Lead to sales conversion percentage doubled
Record web traffic
New levels of staff engagement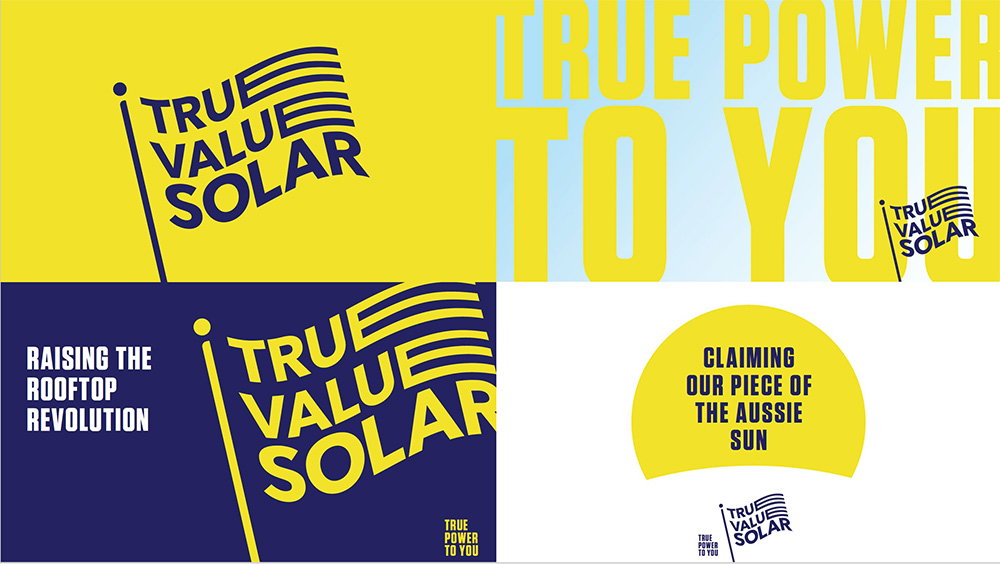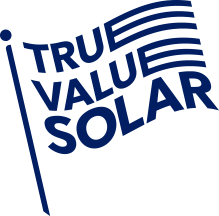 Permission developed an engage-nurture-convert-support model across marketing and sales and integrating with our CRM system. Our sales conversions were significantly up.

David McCallum - True Value Solar
Our branding process involves collecting insights from stakeholders, reviewing the competition and identifying authentic, sustainable and resonant points of difference. For True Value Solar it was all about standing up for people's right to energy independence through solar power. Once articulated into a full brand strategy, this informed the logo development as well as tone of voice and look and feel. This was rolled out across the spectrum of materials from website to technical manuals.
True Value Solar is the right solution to take SME marketing to the next level of effectiveness..
Contact Us