Case Study
A total retail reboot for a century-old jewellery chain
The Problem
This 100-year-old up-market jewellery business came to us looking their age and needing marketing direction! New owners wanted to update the brand to better engage shoppers in the new centres where their several stores are located – and of course to accelerate sales growth, particularly in fine diamond jewellery. They didn't have the resources to employ internal marketing staff and so we agreed to act as their marketing department working directly with the CEO. He set the annual budget, we did everything else!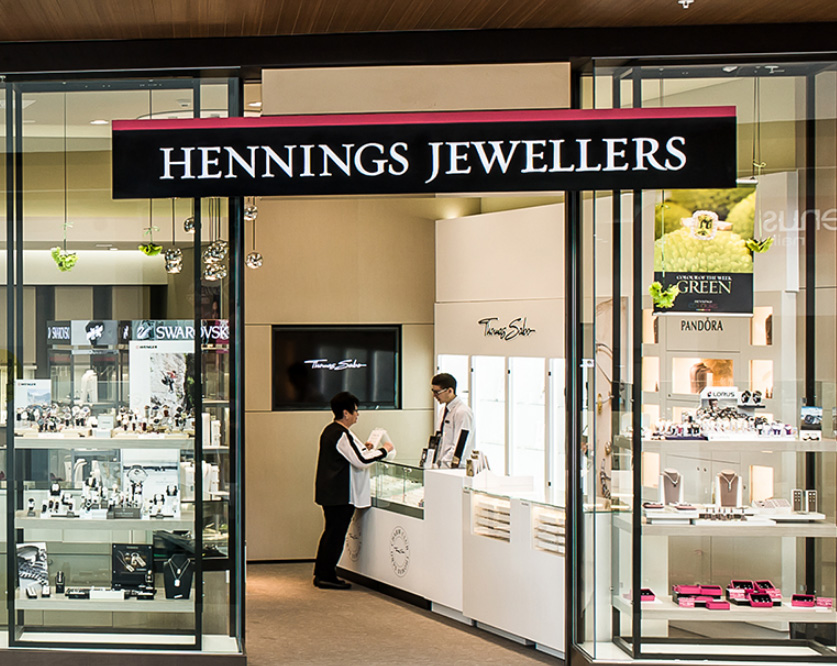 The Solution Set
Strategising around the aspirational needs of the diamond buyer, we started with a total rebrand and packaging redesign, contributed to store design, developed the marketing strategy and plan, built a new ecommerce site, opened up social channels, created content, video, seasonal point-of-sale, an email marketing program, sales promotions, ads in selected major media and in the centres…and everything in between.
One of the most successful implementations stemmed from our insight that fine jewellery purchases are often triggered by a big life event – we called this a 'Shining Moment' and created an online community we called iShine. We helped Hennings create benefits of membership and integrated sign-up in store and online.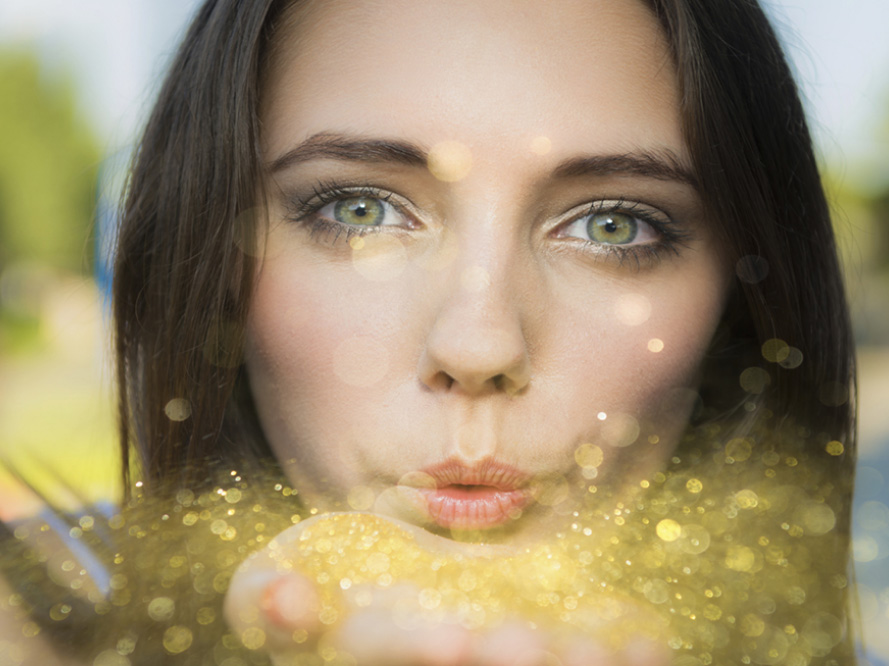 Highlight
Hennings customer base responded positively to the rebrand and they were able to open an additional store, their largest ever.
iShine was a roaring success that exceeded all ROI ambitions; membership grew steadily but best of all, members spent on average 30% more than other customers.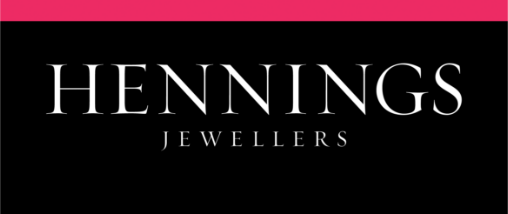 Acting as both marketing manager and agency, the team led the strategic repositioning of our 100-year-old business. They transformed our brand and have driven it through every aspect of our promotions. We grew a committed brand following and steadily built our position of diamond expertise.

Craig Moore – Hennings Jewellers
Just a few examples of the work we produced for this business
InsideOut Group is the right solution to take SME marketing to the next level of effectiveness..
Contact Us