Case Study
Dramatic sales increase achieved
The Problem
Oztent is a mature outdoor company manufacturing and wholesaling tents and outdoor camping products.
Their sales had flattened, some of their retailers were getting restless and they had lost their way strategically.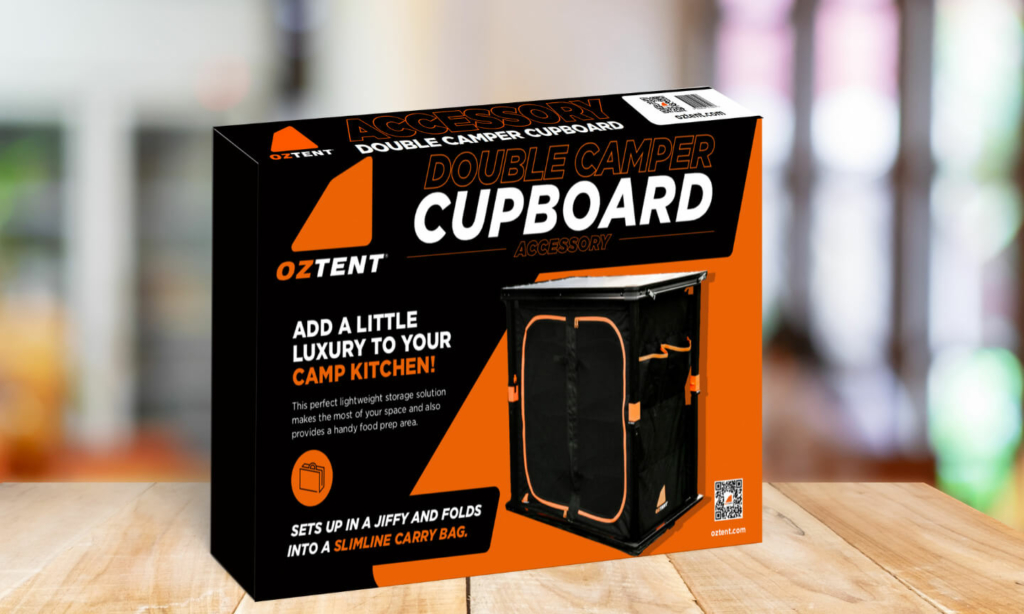 The Solution
We developed a new marketing strategy in early 2020 to raise brand awareness and drive sales through retail partners. We also repackaged the product range, designed in-store point of sale support and placed a senior part-time marketer on the team to drive it all..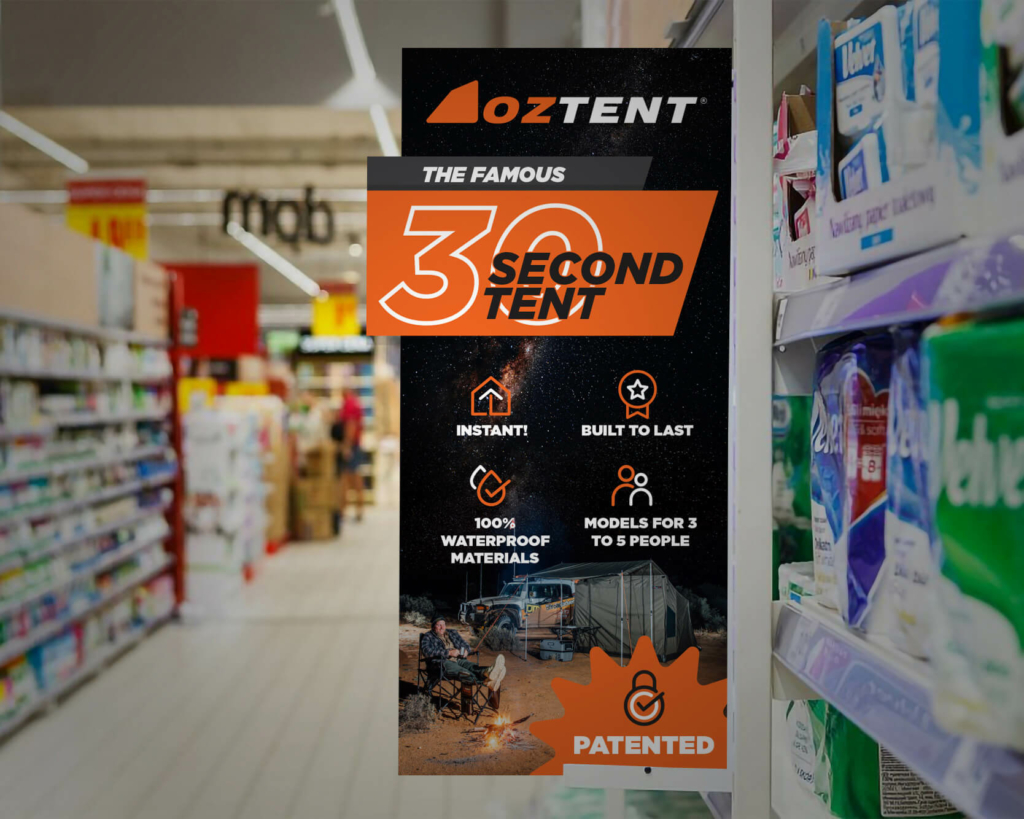 The Results
Over the two-year period following the new strategy, sales increased by 80%. (2022)