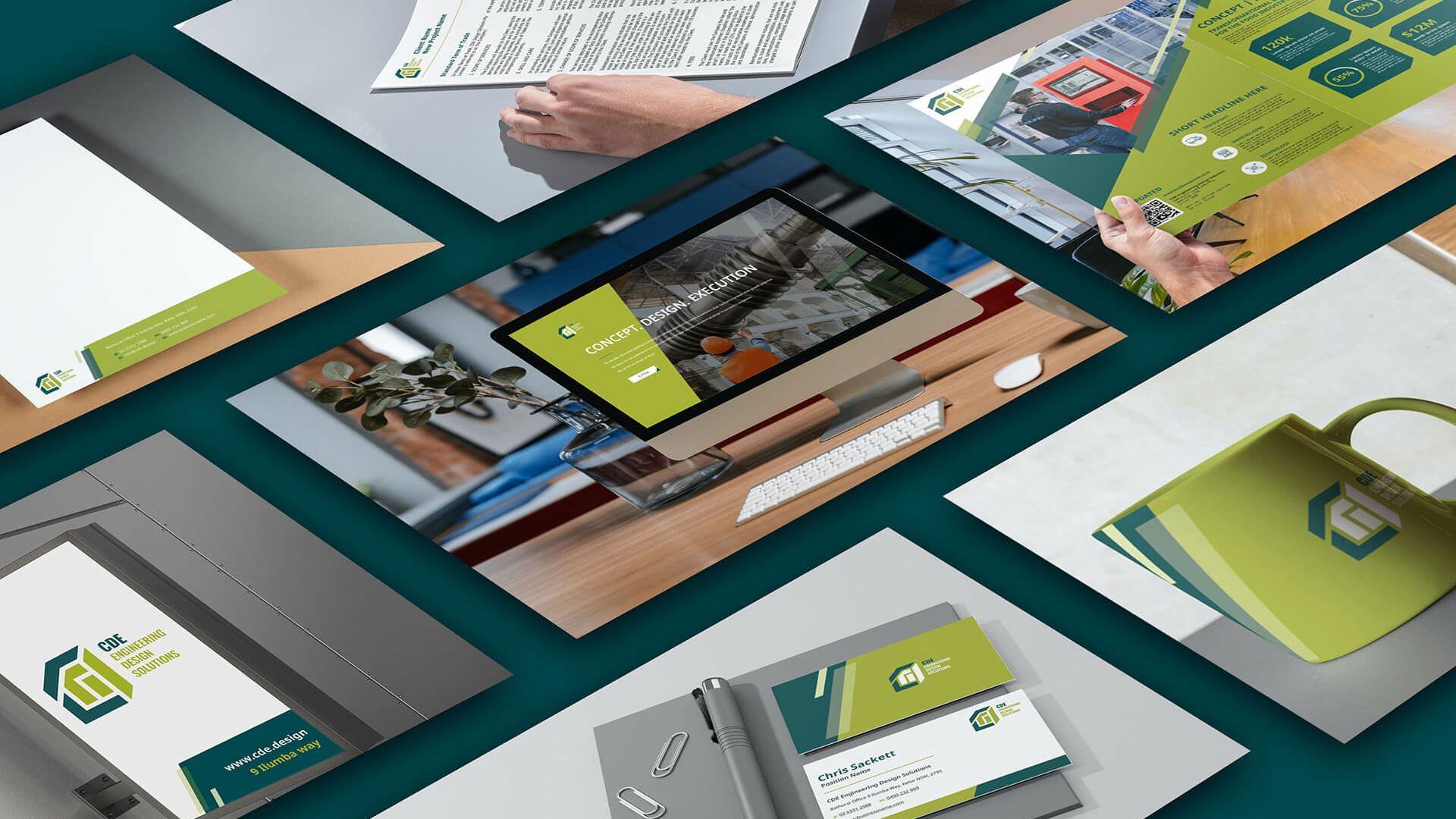 CDE Design Solutions
Preparing for generational change
CDE is a successful decades-old family-owned business that designs industrial processing plants.
The challenge
They hadn't addressed their brand for decades – it was little more than an extension of the founder's personality. With one eye to the future, it was time to address this potential limitation to prepare the business for generational change.
The solution
We ran our Blueprint process to deliver a new strategy, rebrand and full marketing plan. We focused the business on their unique ability to handle projects right through to construction, or as we coined it "from Concept to Completion".


So, your business needs to move
to the next stage of growth?
We provide the internal skills, the strategy and the execution solutions for repeatable, sustainable success.
Schedule a chat